Nordicus is an independently owned & operated company with offices in Stockholm (Sweden) and Cambridge (United Kingdom) offering exclusive representation and consultancy services – typically fund distribution – to selected asset management companies, including ETF/passive, long-only and alternatives as well as catering for index providers in the Nordic region and selected European countries.
Industry knowledge and contacts
Our mission is to provide our clients with industry knowledge and a wide-reaching contact base. We aim to represent both active and passive asset managers, index providers and stock exchanges, whose products we believe will match the long term demand of our network of Nordic and European institutional investors. As part of this approach we consider high quality index products as well as truly active funds and alternative investments as natural parts of our business.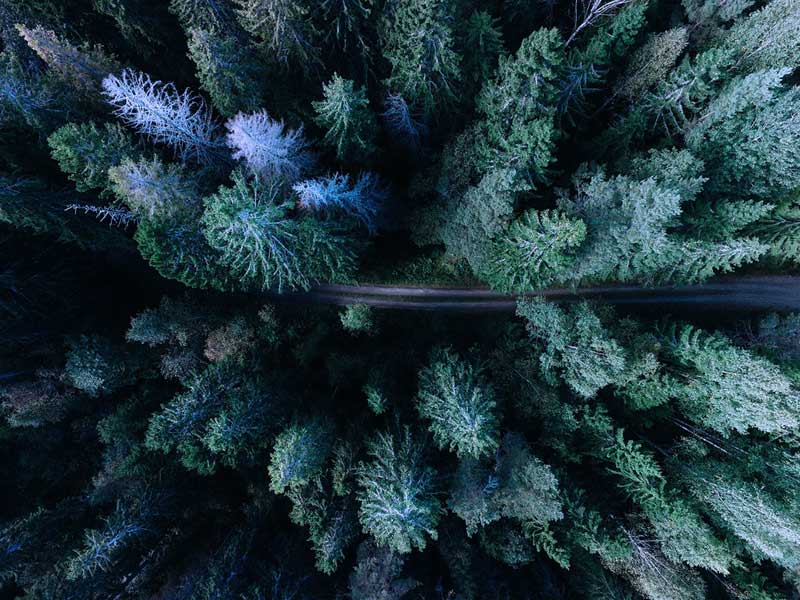 About us
Nordicus was founded in 2015 by three partners with considerable experience in the fields of asset management, fund distribution, business development, risk management, financial analysis, indices and ETFs.
Manager visits, Seminars & Conferences
In our representation of and consultancy services to our clients in the Nordic region and selected European countries, we perform a number of services.
---